"Being a creator today means not being subject to current trends, but rather composing with them, inventing beyond and innovating continuously, with patience and determination."
-Pierre Cariven
Determination and Innovation
Pierre Cariven has made a name for himself as a creator of frames with determination and innovation. After several years in the United States where he discovered the world of optics and contributed in particular to the "Lacoste – L'Amy and Nina Ricci" collections, he returned to France to launch his business.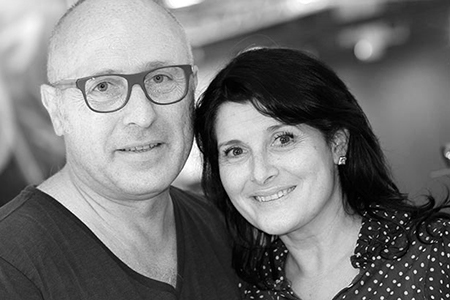 Pierre and his wife Marilyn
An inspired approach
Pierre Eyewear presents a unique collection, where art and utility come together. Each frame is designed to be both a beautiful object ergonomic and comfortable. A perfect harmony between elegance and simplicity.

See frame Adelaide VTP57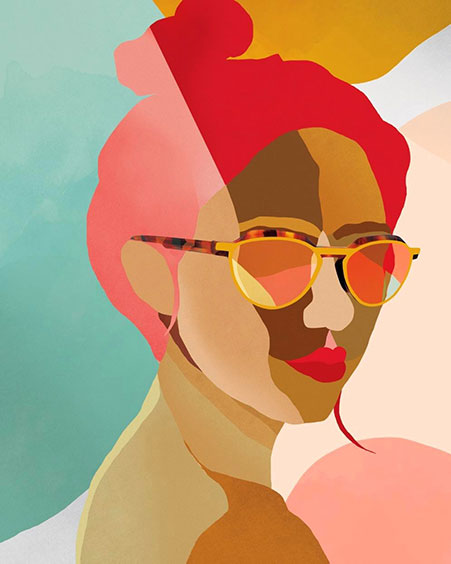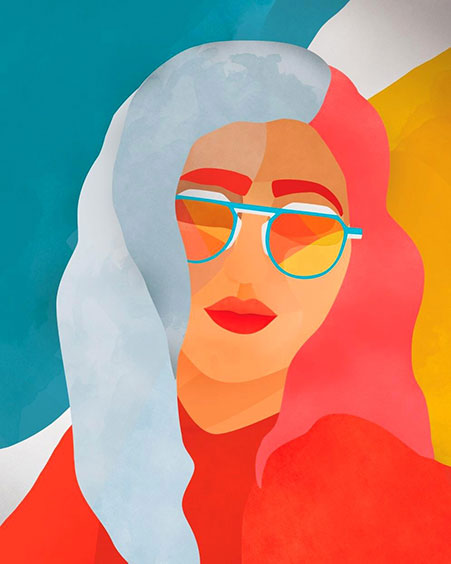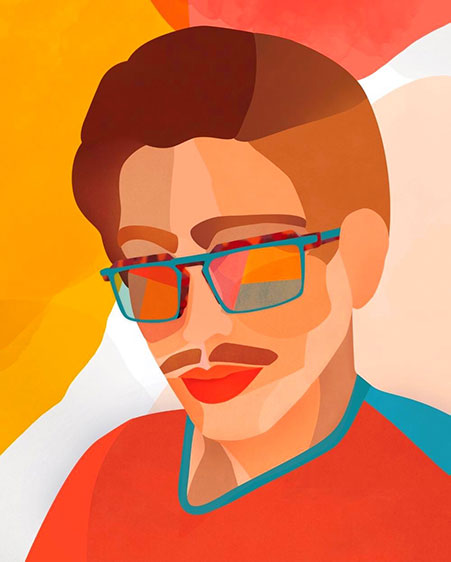 Manufactured with skill
Recognized for their exceptional quality around the world, Pierre Eyewear frames are designed and manufactured in France by craftsmen who care about details and are equipped with advanced technologies.