Two creative minds
After a remarkable launch at Mikli Diffusion France in 2003 where they had the opportunity to work with Alain Mikli, Philippe Starck and Jean-Paul Gauthier, Vanessa & Mehdi present their first optical collection which will be crowned with 2 Silmo d'Or in 2007.
For them, eyewear designers above all, it was time to write a new page. So, in September 2018 in Florence, they launched their new concept: VM L'Atelier.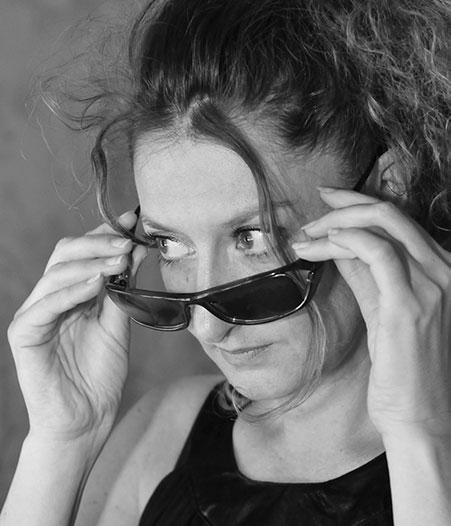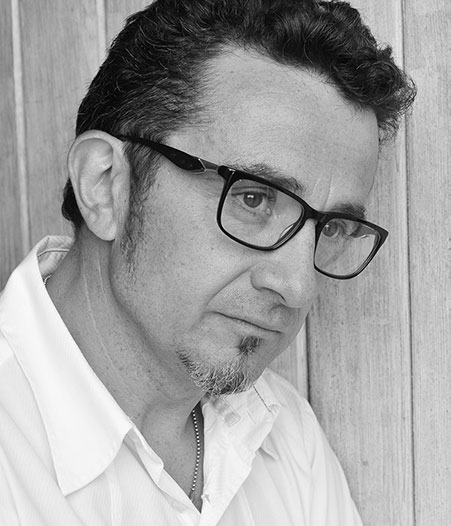 3D High Fashion
This collection surprises with its concentration of technology combined with the simplicity of design. Ultra-thin and ultra-light concept, the fronts are produced with a new 3D process with a silky touch, requiring 30 hours of printing per frame as well as several days of cleaning, tumbling and finishing by hand.
Thoughtful Design
The aerodynamic profile of the rims amplifies the strength of the structure and allows a reliable and simple assembly of the lenses (cold insert). The powdery appearance of the front contrasts with titanium temples. This combination brings a luxurious singularity to this new collection, unparalleled on the market.
VM L'Atelier has obtained the French Optic for Good certification for 2020. This award is given to eyewear designers who stand out for their commitment to society and individuals, for their entrepreneurial and environmental values and for their innovative techniques.